We are committed to helping our customers develop business savvy professionals. Read what  our clients have to say.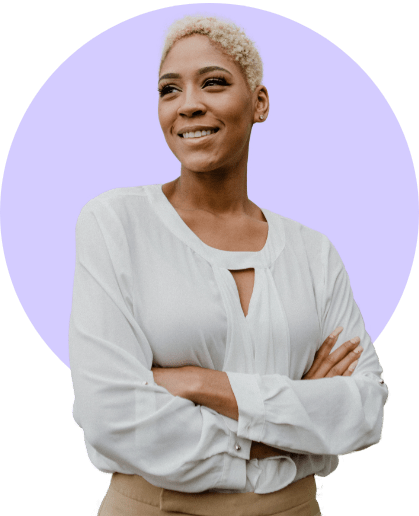 What Wyda players have said
"It's making me understand my own organisation more, what all the C-Level people have to do"
"I really enjoyed it. It gave me great insight into the different responsibilities C-suite execs have and how important it is they all work together as a team."
"It is so engaging – by far the best training I have done."
"Very challenging having to collaborate effectively and make business critical decisions."
"Gamification of business acumen – really enjoyed playing the roles of EVP, CEFO, CMO, COO, VP of Customer Contact Centre, Head of Procurement, CHRO and CEO – phew! One of the best trainings I have done in quite some time."
"Over the past few months I played the role of various executives in an organisation and experienced highs and lows in each role, difficult decision making, stakeholder management and change management in a highly engaging gamified business acumen training experience. Big thank you to [company] and the team at WYDA for the opportunity to be part of such an incredible experience"
"I found it great fun and a very engaging way to learn in this modern age of digital. After spending time as a virtual CEO, COO, CMO, CIO I have greater clarity on my own strengths and opportunities. Thank you so much for this opportunity to enhance my business insight and skill."
"This game has been so much fun but at the same time there are pressure points"
"Unlike a lot of other training that I do. Very engaging."
"Quite addictive. want to see what happens now….i quite like the approach of the exercise cos, if we were reading dry bullet points…it would be … dry!"
"This game is really good – practical, insightful."
"It was great, very interactive"
"I'm really enjoying it and the support from your team has been fantastic."
"How I interact with customers has changed. I feel like I understand their challenges better. I know their business and how to help them more to meet my outcomes of increased sales and help them in the process."
"I found myself in roles and scenarios that were completely new to me. I found that challenging but I loved the challenge and the knowledge it has provided me."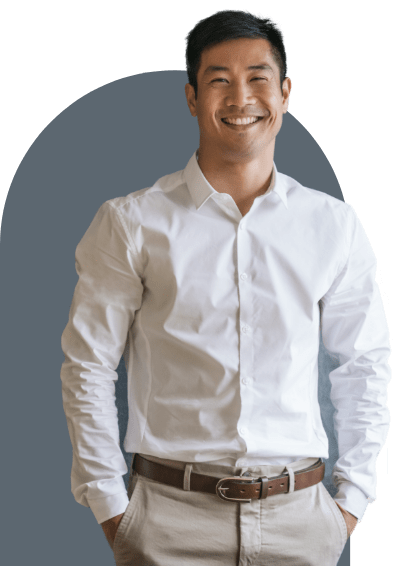 Seek adds business savvy to their seller's toolkit
Seek's digital sales team is in the business of helping businesses succeed – specifically selling job ads and proactive sourcing products. With over 5,000 accounts of varying sizes and industries in their remit, they are charged with the sale of high value contracts, predominantly to Human Resources managers. The team has a mix of new and experienced sellers, with varying levels of business acumen and knowledge of different functions and their roles within an organisation.
To help a buyer decide to commit to an advertising contract, the salesperson needs to effectively communicate value, as relevant to each stakeholder. Often, the decision maker is outside the HR function. The sales team needed to demonstrate value to stakeholders in Finance and Procurement but lacked the confidence and know-how to connect and engage meaningfully.
Further, if the sales consultant hit a roadblock with one stakeholder, it's important for them to have the ability to appeal to and engage with others who can influence the engagement and purchasing decision.
Pia Noble, Head of Sales, Small Corporate at Seek needed a mechanism to enable her sellers to gain business and financial acumen at scale. She needed an engaging program that would help her team gain an understanding of how a business operates, the role of different functions, and how these different functions interrelate. This was critical to her team's success.
"As a salesperson, if you don't know these things and how you need to influence, persuade and get through to stakeholders, you're not going to be successful."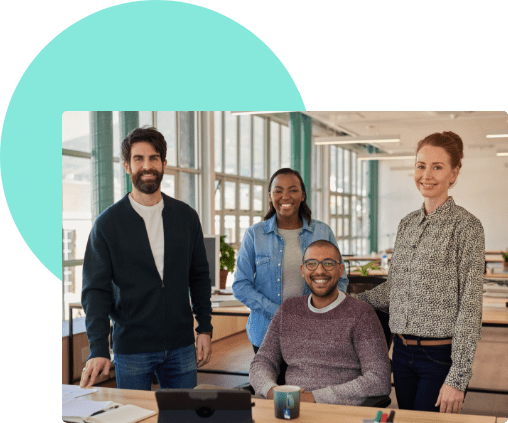 Seek turned to Wyda to improve seller's business acumen
Wyda developed a customised program that supported the Seek Learning and Development team's goals. As a cohort, the team participated in Wyda's game-based learning platform. They were able to learn together remotely but retain autonomy on when and where they wanted to learn. They participated in virtual workshops, coaching and cohort discussions to provide support and create camaraderie. This coming together provided the benefit of a joint team endeavor during a challenging time of COVID lock-down.
The Wyda game is not a passive, traditional e-learning program. The Seek team found the platform confronting, as it required them to be active participants, fully engaged in decision making at each step.
Selling beyond Human Resources
Participation in the program has given the Seek salespeople confidence to approach and engage with contacts that they weren't able to connect with previously. 'How do I approach this person, what do I talk to them about?'. They are now confident to approach Finance, Procurement and the CEO. It's also increased their curiosity, helping them to ask the right questions. It's enabled them to ask more specific questions, without being a subject matter expert.
As a result, the team is seeing success in building relationships with stakeholders in Finance, opening the door to new opportunities, and contracts.
Noble says, "Across our Inside Sales Cohort, a growth of 54% in business acumen was achieved versus baseline assessment. And since then, we've been able to use the knowledge gained through the program to effectively and efficiently plan and research how to best approach our clients, as we now know to look for signs from the point of view of the client's business challenges and how to interpret what we find.
And we were able to easily manage our learning around our existing workload by scheduling an hour or so a week to complete each module of the game."
"Most sales methodologies teach sales organisations that they must speak the language of business but do not provide the means to do so. Wyda closed this gap for us through real life simulation."
Comments from members of Seek's cohort:
"Just having a greater overall knowledge in different business streams enables me to be able to speak to different industries or role requirements with my clients." – Drew
"Now I have a clear insight as to how many people from different departments may be involved in a simple decision such as buying a new ad budget or providing new branded imagery, in larger organizations it's multiple." – Jesse
"Decisions you make don't solely effect your area of the business, a wider lens needs to be considered. These decisions can have a ripple effect, whether you meant them to or not." – Jackson
And the game doesn't stop here
Wyda will be added to the ongoing induction program for new sellers, helping new team members sharpen their business savvy and enable growth and development of the team.
Learn more about Wyda at https://www.wydagame.com/
Ready to get a Wyda perspective?
Comments from previous Wyda players
"It's making me understand my own organisation more, what all the C-Level people have to do"
"I really enjoyed it. It gave me great insight into the different responsibilities c-suite execs have and how important it is they all work together as a team."
"It is so engaging – by far the best training I have done."
"Very challenging having to collaborate effectively and make business critical decisions."
"Gamification of business acumen – really enjoyed playing the roles of EVP, CEFO, CMO, COO, VP of Customer Contact Centre, Head of Procurement, CHRO and CEO – phew! One of the best trainings I have done in quite some time."
"Over the past few months I played the role of various executives in an organisation and experienced highs and lows in each role, difficult decision making, stakeholder management and change management in a highly engaging gamified business acumen training experience. Big thank you to [company] and the team at WYDA for the opportunity to be part of such an incredible experience"
"I found it great fun and a very engaging way to learn in this modern age of digital. After spending time as a virtual CEO, COO, CMO, CIO I have greater clarity on my own strengths and opportunities. Thank you so much for this opportunity to enhance my business insight and skill."